What's important to IT professionals?
While we know sustainability is important to businesses, it's also complex and evolving all the time – even more so thanks to the recent shift in working practices.
So, we wanted to arm you with a real in-depth understanding of what sustainability means to IT professionals now to help inform your conversations.
To do this we surveyed 500 IT decision makers in businesses across the UK to find out about their views and priorities now, and in the future. Here are the headline findings:

 83% of IT leaders say that operating more sustainably is important to their business
- 9 out of 10 (92%) work for businesses that have sustainability goals in place
- 77% say green credentials are an important decision-making factor when choosing a print or scan solution
We've shared the full results in this exclusive report, available only through BrotherZone.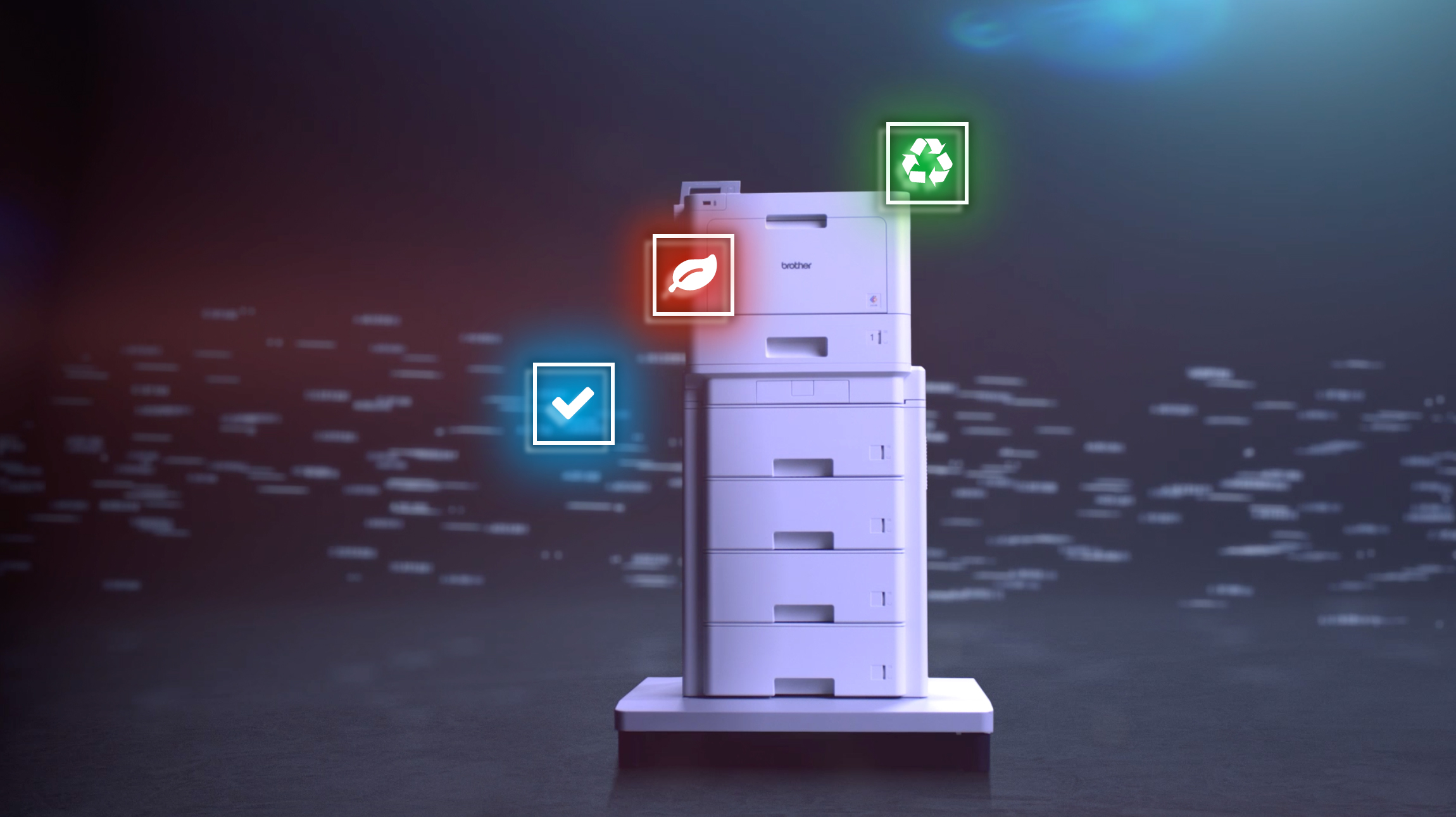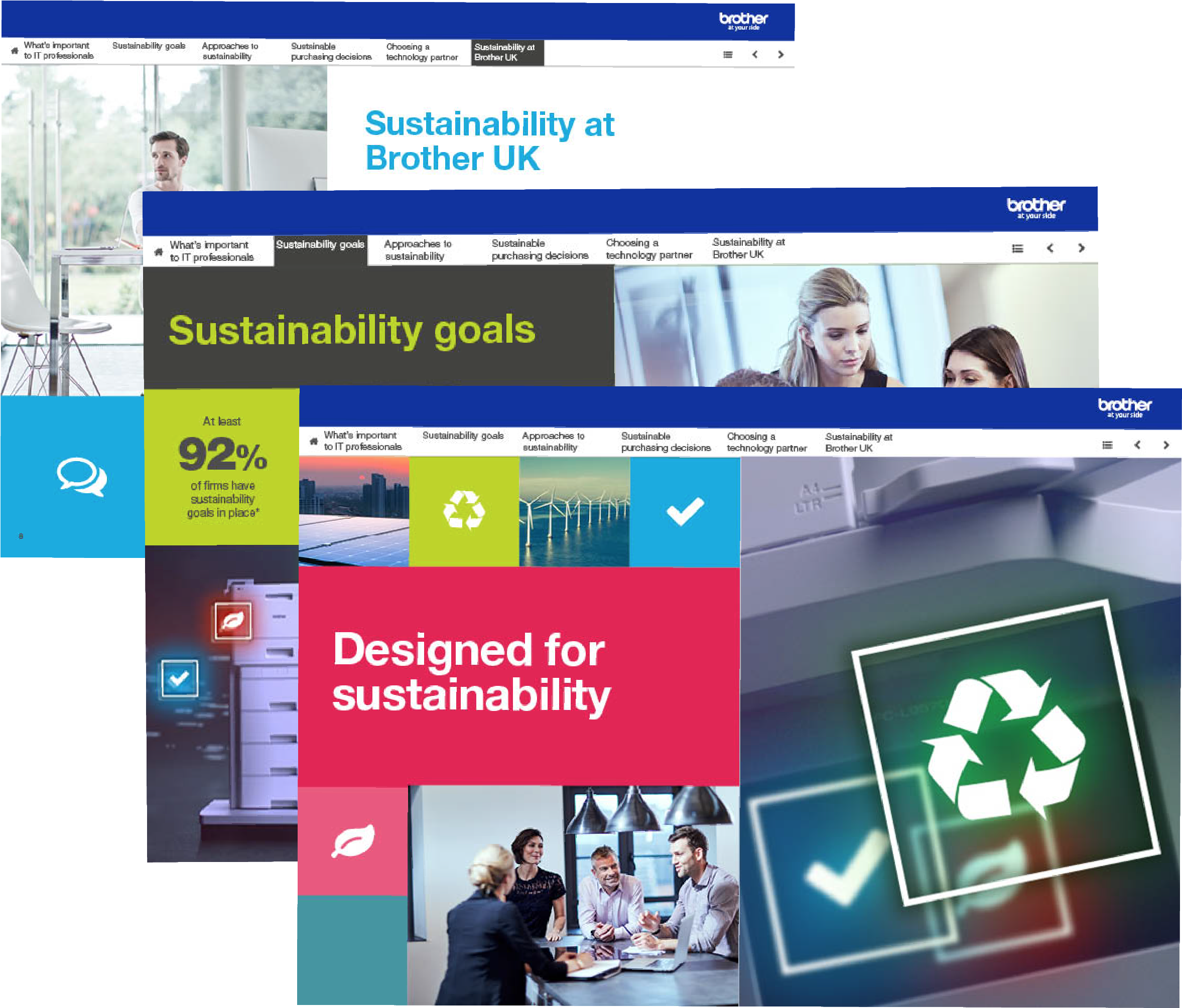 At your side to help you talk about sustainability
Login to BrotherZone to access the toolkit, which contains a host of useful resources to help you get the sustainability message across to your customers, including:

- Top-tips infographic on achieving better sustainability in print
- Template copy for a sustainability-focused landing page
- Email templates to help you promote the sustainability benefits of Brother solutions
You can also login to take our Designed for sustainability quiz, where you can win a £10 Love2Shop voucher.