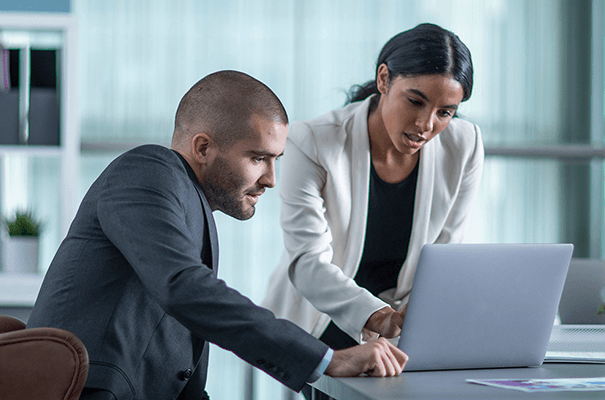 Capture. Optimise. Collaborate.
Expertly designed with businesses in mind, our scanners help to streamline business processes whilst providing an effortless, user-friendly experience.
They allow you to intelligently capture and optimise the contents of your documents and easily collaborate with colleagues. Whether it's 2-sided A4, business cards, receipts or batch scanning multi-page documents, you can be confident that this range will support all your customers' business scanning needs.
Discover the new desktop document scanner launch toolkit.
Our launch toolkit contains everything you need to set up the desktop document scanners and start selling to your customers today. Alongside product datasheets, logistical information and product images you will find range brochures, web banners and social media assets to help support your marketing campaigns.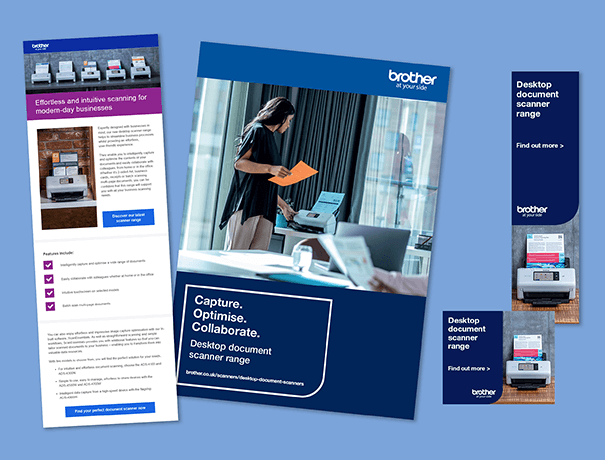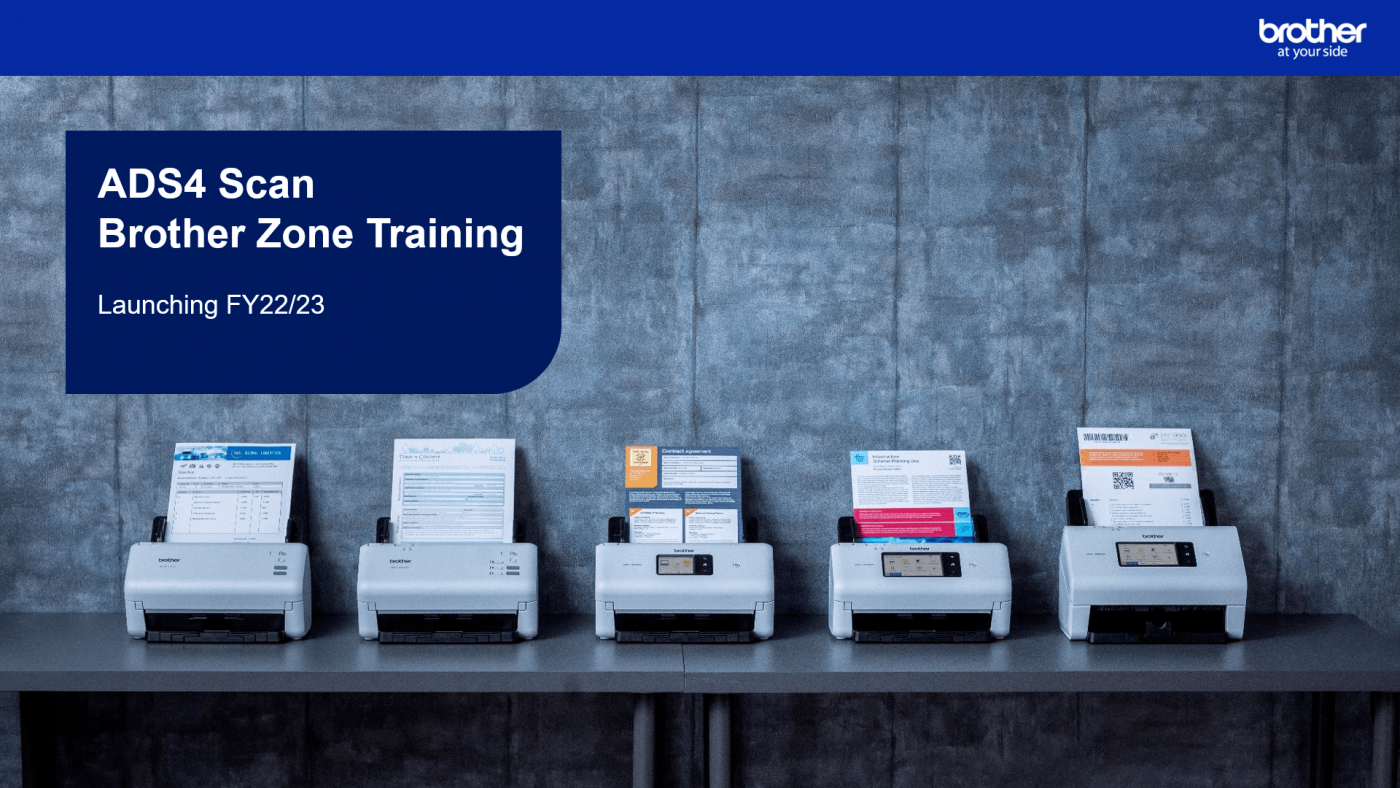 Learn about our desktop document scanner range
Watch our short training video to learn all about our refreshed desktop document scanner range, where they fit in our scanner portfolio, who the target audience and key vertical applications are and why you should be selling these machines to your customers.