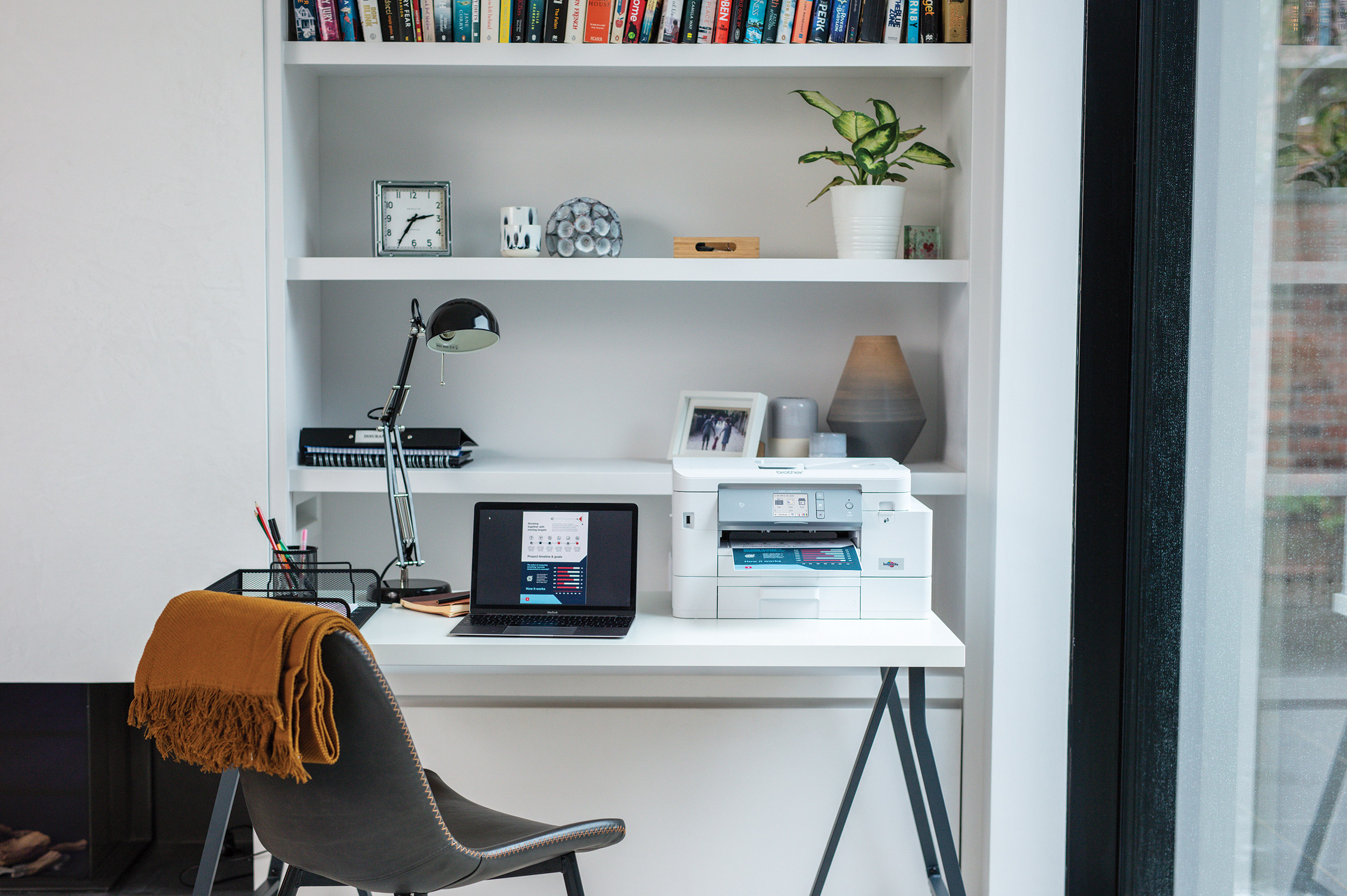 Professional print quality, at home
As well as a wide range of professional specifications, created to help your customers print and scan a variety of documents, with high yield in-box ink cartridges they will also make huge savings on print costs.
With a range of multifunction devices within this range, each providing different benefits to make working from home easier and more productive. One of the devices is the latest addition to our All in Box collection – a print bundle initiative designed to help your customers work better and reduce print costs with 6,000 page black and 5,000 page cyan, magenta and yellow ink cartridges included in the box, plus a 3 year warranty for added peace of mind.
Discover the A4 Mini Business inkjet launch toolkit
Our launch toolkit contains everything you need to set up the new A4 Business inkjet devices and start selling to your customers today. Alongside product datasheets, logistical information and product images you will find range brochures, web banners and social media assets to help support your marketing campaigns.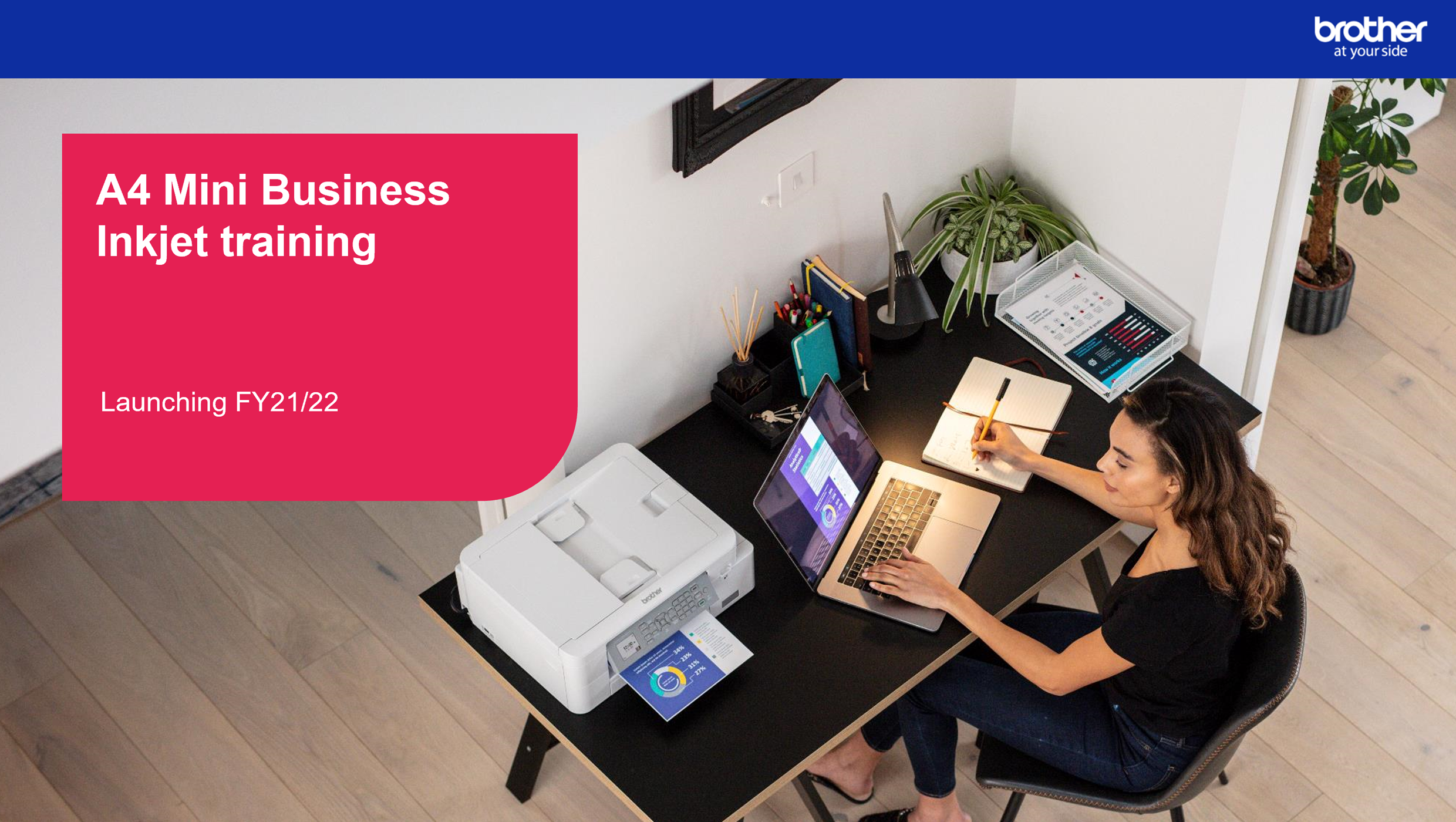 Our new Mini A4 Business inkjet range
This new range of Mini A4 inkjet devices are completely new to Brother's inkjet portfolio.
Watch our short training video to learn all about the new devices, where they fit in our inkjet line-up, who the target audience are and why you should be selling these machines to your customers.