Designed around you and your customers
We've designed the perfect range of workgroup lasers and professional inkjets for businesses, with the choice of transactional or contractual purchasing.
This means easy installation, operation and compatibility with a wide range of print management solutions, such as our versatile Managed Print Service that offers your customers increased visibility and control.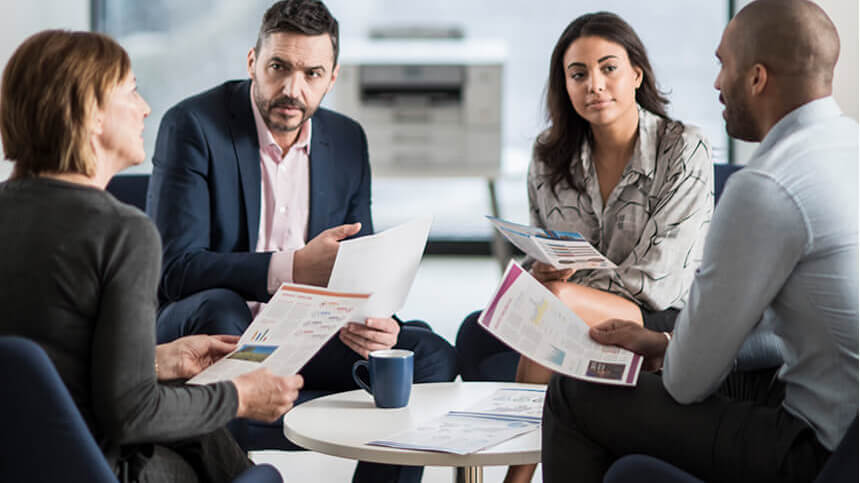 Discover the latest marketing assets
BrotherZone will help you spend less time finding key product information and more time with your customers. It's where you can access useful resources like brochures and videos that can inform your customers and where you can earn rewards through completing quizzes and selling Brother products.